I wish I could have recorded the conversation I had with a patient's husband yesterday.
Sometimes they leave.   Sometimes they come back.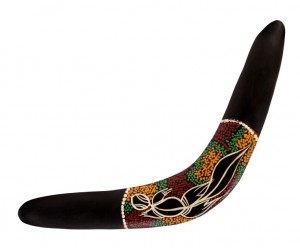 This was a new patient… sort of.  She first came to me about 3 years ago.  We did an initial exam and noted multiple (10 – 12) carious lesions.  She saw my hygienist twice and then disappeared.  Earlier this week, I got an email from her (through my website) saying that several teeth had broken and she'd like to come back.  I promptly replied to her email and passed it on to my office manager who contacted her to make an appointment.
During her visit yesterday, we took a new FMX and did a comprehensive examination.  Remarkably, her hygiene had improved quite a bit.  All the decay was still there (go figure), and two teeth had progressed to the point of needing endo and crown restorations (or extractions).
This patient was pretty nervous, so she came in with her husband.  It turns out she was nervous that I would be "judgmental" of her.  I easily put that fear to rest.  Her husband sat in the room with us as I reviewed my findings.  We chatted a bit back and forth, and the discussion turned to costs.  I mentioned that we have an in-house dental savings plan called Quality Dental Plan (QDP).  Hubby says, "Yep… I already signed up with Jo-Ann (my office manager) while you were doing the exam."
It IS better than dental "insurance!"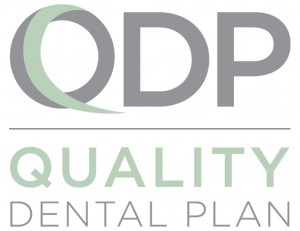 I extolled the virtues of QDP and how it's better than so-called "dental insurance."  Hubby then informs me that he sells insurance!   He went on to say, "Dental insurance plans are crap!  I sell them.  But, they are crap.  People think they HAVE to have a dental plan, so I sell them."  He also mentioned Continue reading →

Copyright protected by Digiprove © 2014 The Dental Warrior®