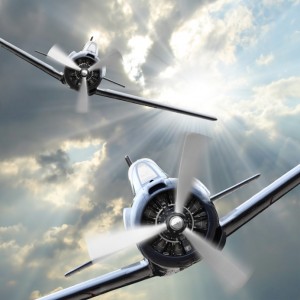 "Check your six" is an axiomatic phrase to live by for fighter pilots.  It means be aware of what's behind you.  If you use a clock to refer to what's around you, 12 o'clock is in front of you, and six o'clock is behind you.
If you study surveillance video of robberies, muggings, or other violent crimes, you'll notice that the victim is often completely unaware of the approaching bad guys.  This is the case in the video below.
A lot of people go about their day in a bubble of distraction.  Today, distraction often involves cell phones, electronic games, and music delivered by headphones.  It can also be as simple as a conversation, kids demanding attention, or just the task at hand (such as fueling up your car or loading groceries).
Being AWARE of your surroundings, and the PEOPLE lurking around you can be your BEST defense.  Continue reading →

Copyright protected by Digiprove © 2014 The Dental Warrior®