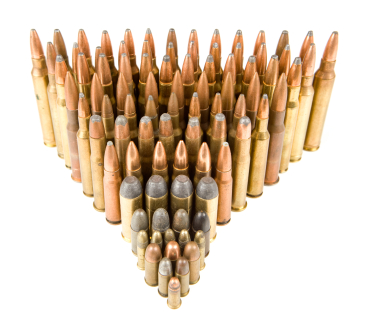 Over the last several months, I've received numerous messages from friends who are desperate for a defensive firearm or ammunition.  If you didn't already know, the run on guns and ammo has created a major shortage. 
My friends are understandably very nervous about the current state of affairs across the country.  People who never worried before are worried.  People who never dreamed of possibly wanting, much less NEEDING, a defensive firearm are buying firearms at record rates.
We're from the government.  We're here to help.
The shutdown was for only 2 weeks, they said.  "Just obey," they said.  "It's for your safety," they said.  "Defund the police," they said.  "Release criminal suspects with no bail," they said.
Ten months later, here we are…  Still effectively shut down.  We've had riots and a skyrocketing violent crime rate.   Citizens are FINALLY figuring out that the police not only may not be there in time… The police have NO LEGAL DUTY to save them.  They don't even have to show up.  It's true.  They don't.  They might.  But, they don't have to.
You are on your own.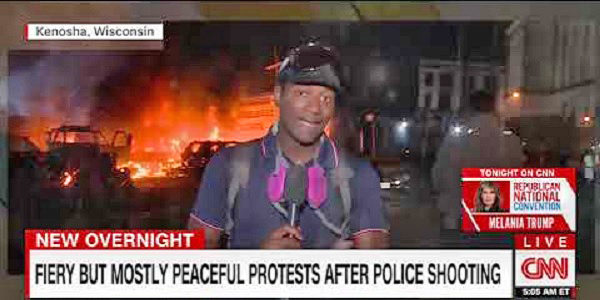 Many Americans have realized that they are on their own when it comes to their personal safety.  Even dental offices have been completely destroyed by thugs running amok under the guise of "mostly peaceful protest" with the tacit approval of the same officials who have shut down church services and school. Continue reading →