Doze meezerable cork-suckin' bastiges!
Just when I got onboard with Google Reviews, those mega-geeks at Google are changing the game… apparently a lot.
The names on my reviews are gone.  Instead of a "star" rating system, it's now a 0 to 3 out of 3 system.  So, instead of five stars, a perfect score is 3/3.  And, Google Places is reportedly being merged with Google+ business profiles.
Here is a quick scoring guide from Google:
When you click on the "learn more" link at the bottom of that guide, you get to this page describing the new system in more detail: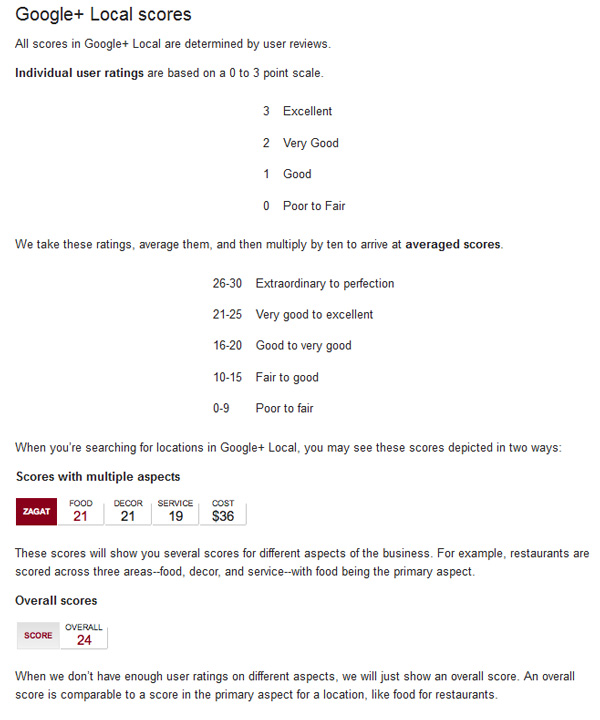 So… there ya go, and stay tuned!  It seems that Google wants to force people to set up a Google account and use Google+ in order to post reviews and access them.  Hmmmm….  I don't know how this will all unfold.  But, it is what it is, and either we'll adapt, or this approach will fall flat.  Post your own thoughts in the comment section below! 


Copyright protected by Digiprove © 2013 The Dental Warrior®