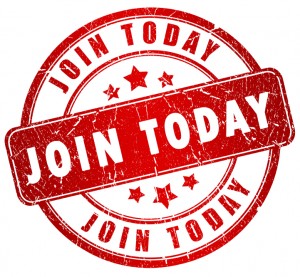 I've been a member of both.  I'm now only a member of one… the NRA.  I quit the ADA several years ago.  I recognize that some of my readers may not identify or agree with the NRA, in particular.  But, let's try to simply compare two organizations that claim to support and advance their members' interests.  And, let's consider their relative effectiveness.
When the NRA talks….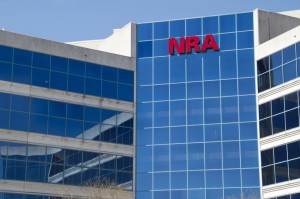 The NRA has a nearly legendary  reputation regarding its legislative prowess in representing its members.  Furthermore, it's truly a grassroots movement.  The real power of the NRA is in it's members.  The NRA's members are cohesive, politically active (writing letters, visiting legislators, etc.), and they are avid voters.  The NRA, as an organization, also actively keeps its members INFORMED.  They tell us what's happening.  They tell us who's involved.   They tell us what they're doing about it.  And, they encourage us to get personally involved.  CONSTANTLY.  The NRA even grades every single senate and house representative as to where he or she stands on issues important to NRA members.  And, the members VOTE accordingly.  It is common knowledge that the NRA stands strong and does not back down.
The ADA?  Not so much.

It is the belief of many dentists that the ADA does little in terms of representing them.  Some of the top ADA executives have resumes that include working for the insurance industry at the top levels**.  This is an obvious conflict of interest.  Many dentists believe that the ADA executive officers pander to the insurance companies (and politicians) and shill for "corporate dentistry," effectively working AGAINST us.  And, the ADA is grossly inefficient at doing that, considering the massive salaries "overhead."
Why can't the ADA grade our congressional representatives on where they stand on issues important to dentists?  Why can't the ADA set up a system (like the NRA has) that enables members to easily write their representatives with the click of a mouse on a website (with template letters)?
Watch and learn!
The ADA would do well to observe how the NRA is able to "rally the troops" and "git'er done."  Word on the street is that the ADA membership is decreasing.  Meanwhile, the NRA has consistently expanded its membership.  In the month following the tragic Sandy Hook murders, and the government's promise to follow up by infringing upon the rights of citizens, the NRA was able to add 250,000 new members.  In ONE MONTH, they added a quarter-million new members!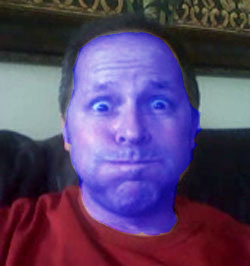 When the Colorado state legislature recently passed restrictive gun laws, local NRA members were able to organize and remove the two bill-sponsoring state senators from office with an unprecedented recall vote.  Could the ADA or its members accomplish something like that?  Here's me holding my breath:
Yeah, yeah… I know…  Get involved!
I should mention at this point that when I was an ADA member, I was "involved."  I served on the board of my local affiliate association all the way up to President.  Dentistry is very important to me.  I love being a dentist.  And, I love being a part of the collective profession. When the ADA shows me that they have my interests at heart…. That they are willing to FIGHT… REALLY FIGHT…. for me, as a practicing solo dentist…. for Dentistry…   I will consider joining again (if they'll have me!).  I'll even get involved again.
Please add your comments below!  What do you think?
Go back to previous point in article
Go back to previous point in article

Copyright protected by Digiprove © 2014 The Dental Warrior®