This post will not likely engender much agreement.  But, then again, it's not why I write.  My goal has never been to create an "echo chamber" or to "preach to the choir."
(Edit to add:  A couple of folks have unsubscribed since this article, already!  😆  That means I'm doing it right!  😉
To be, or not to be… significant.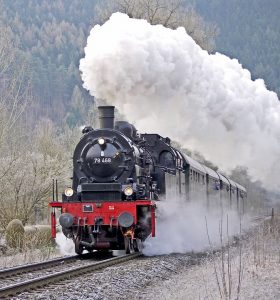 The recent incident on a United Airlines flight has been the next in a litany of social media firestorms.
On the pyramid that represents Maslow's Hierarchy of Needs, just above Basic Needs are "Belongingness" and "Esteem."  Those needs could be summed up as "Significance."  We all need to feel Significant.  It's not a character flaw.  It's a GOOD thing.
We all achieve Significance differently.  And, it's not just one thing that makes us feel Significant.  It's often a combination of things.  Some of those things might include:
Family – influencing and raising our children, marriage, connections to extended family.
Work / Profession – Men, especially, feel they gain Significance through their work.
Charity / Volunteerism.
Creativity – Art, writing (hmmm?), teaching, public speaking.
Activism – Speaking out for a cause you believe in (or think you should believe in).
If I sat and thought for some time, I could come up with more examples.  I'm sure you could add to the list, too!  Feel free in the comment section below.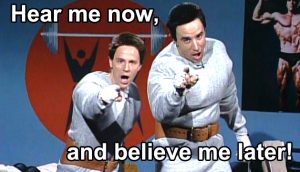 With the advent of the internet and social media, we ALL have a pedestal and a bullhorn.  Any of us can put our thoughts and opinions out the the entire world.  Any of us can gain Significance with a few taps of the keyboard and a click.  In a flash, we can become "activists."  The aphorism about a butterfly beating its wings in Brazil having an effect around the world is all the more true with web-based social media.
When something happens, we all know about it before it hits the evening news on TV.  Certainly we all have our own opinions about what happened, why it happened, and what SHOULD happen next.  Today's culture seems to be quick to claim "offense."  We are very quick to judge, because we all "saw the video."  But, we often do so without ANY basis in facts…. without knowing the ENTIRE context of the incident or situation.  Most of these videos are but a vignette of a much larger unknown scenario.  It seems that our society has adopted the phone camera as "instant justice."  Arguably, the majority of the time, the knee-jerk conventional wisdom has been WRONG… oh, so wrong.
"I turn on the tube and what do I see. A whole lotta people cryin' 'Don't blame me.'  They point their crooked little fingers at everybody else." – The Eagles

And, hoo-boy…. The outrage and Righteous Indignation predictably boiled up on social media!  Everyone "saw the video," but they have NO CLUE about what happened.  Many apparently think that United employees beat up a passenger (They didn't touch him.)  Many think United "ordered" the police to drag this guy out of the plane (The police do not follow the "orders" of citizens not involved in law enforcement).  Many believe that passengers have a "Right" to their seat on the plane… "since they paid for it, and everything" (They don't).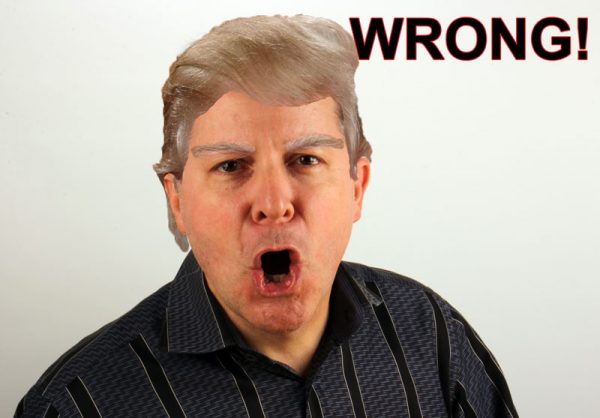 Continue reading →

Copyright protected by Digiprove © 2017 The Dental Warrior®