Over the years, as I've written and lectured to dentists about website marketing, the concept I have the most difficulty conveying to them is about the value of self-written, unique content.  Dentists resist the idea of writing their own content for a number of reasons:
 They don't think they can write well.
 They don't think they have the time to do it.
 They don't believe it will help.
 They don't believe it matters.
I will try to dispel those concerns… once again.  A couple of recent discussions on Dentaltown and Facebook inspired this blog post (and much of it is copied from my comments on those forums).
Tell me a story!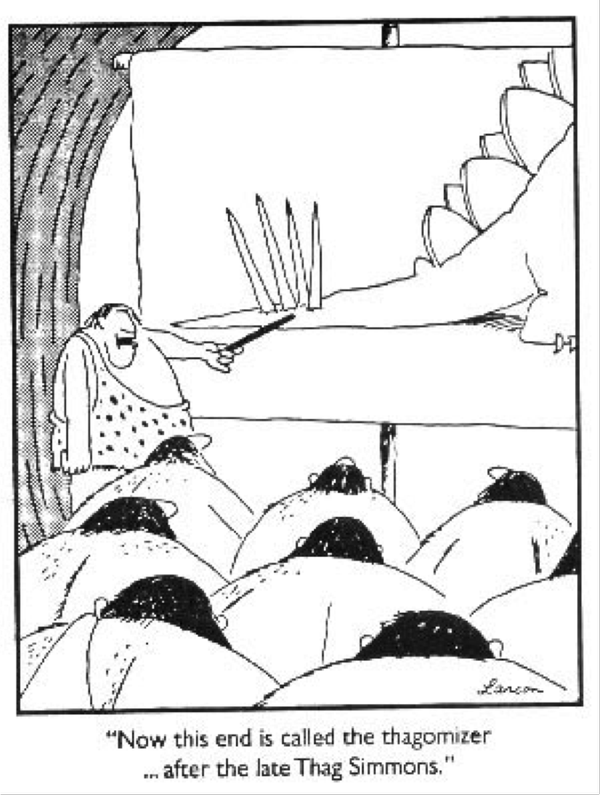 The human response to stories is primal.  Before the written word, life skills and education were passed from generation to generation through the spoken word, often in the form of stories, perhaps with some pictures drawn on the cave walls.  The same became true when humans began writing.  We are hard-wired by our DNA to respond to and internalize stories.
People relate to STORIES.  Stories about people LIKE THEMSELVES.  On your website, photos (of actual cases) and their stories are what will resonate with prospective patients.
Tell PATIENT stories.  In effect… tell your website visitor their FUTURE story.  By using photos and patient stories, your website visitors will RELATE.  "She's just like me."  "I feel like that guy did."
But, I'm not a writer!

Copyright protected by Digiprove © 2017 The Dental Warrior®